上海外滩Club 3 1/3 盛大开业典礼

7月10日晚,位于上海外滩三号的Club 3 1/3在经过重装升级后正式举行了盛大的开业庆典!当晚大咖云集,超高颜值的名媛网红络绎不绝 ,门口更是停满了豪华跑车,构成了外滩最靓丽的风景线。


On the night of July 10th, Club 3 1/3, which is located at the Bund No.3 in Shanghai, held its Grand Opening party after several impressive renovations. Many influencers and fashion bloggers showed up to the party in trendy classy attires, and the street was packed with top luxury sports cars, making the most fascinating view of the bund has ever seen.
Club 3 1/3坐落于上海的地标性建筑物外滩三号的一楼的1/3处,并因此得名,是一座优雅、神秘、性感的夜幕王国。Club 3 1/3绝不仅仅是一个豪华高级的酒吧,它更是有品味的时尚达人们最喜欢去的地方。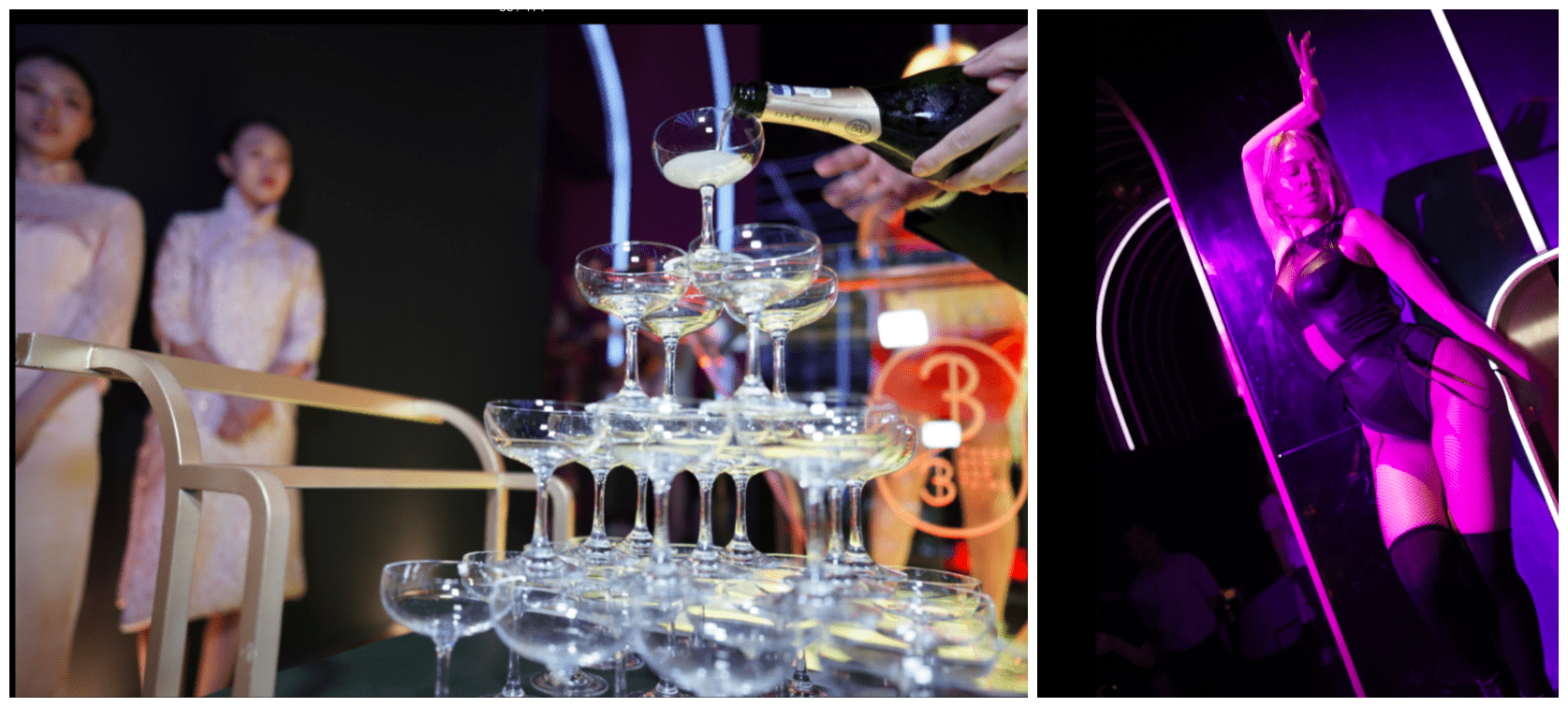 Club 3 1/3 is located at the landmark building of Shanghai, the Bund No. 3, and it's named 3 1/3 because it takes up 1/3 of the whole building. It is an elegant, mysterious and sexy night kingdom. Not only being a luxury lounge and bar, it is also a place where all the fashion influencers love to go.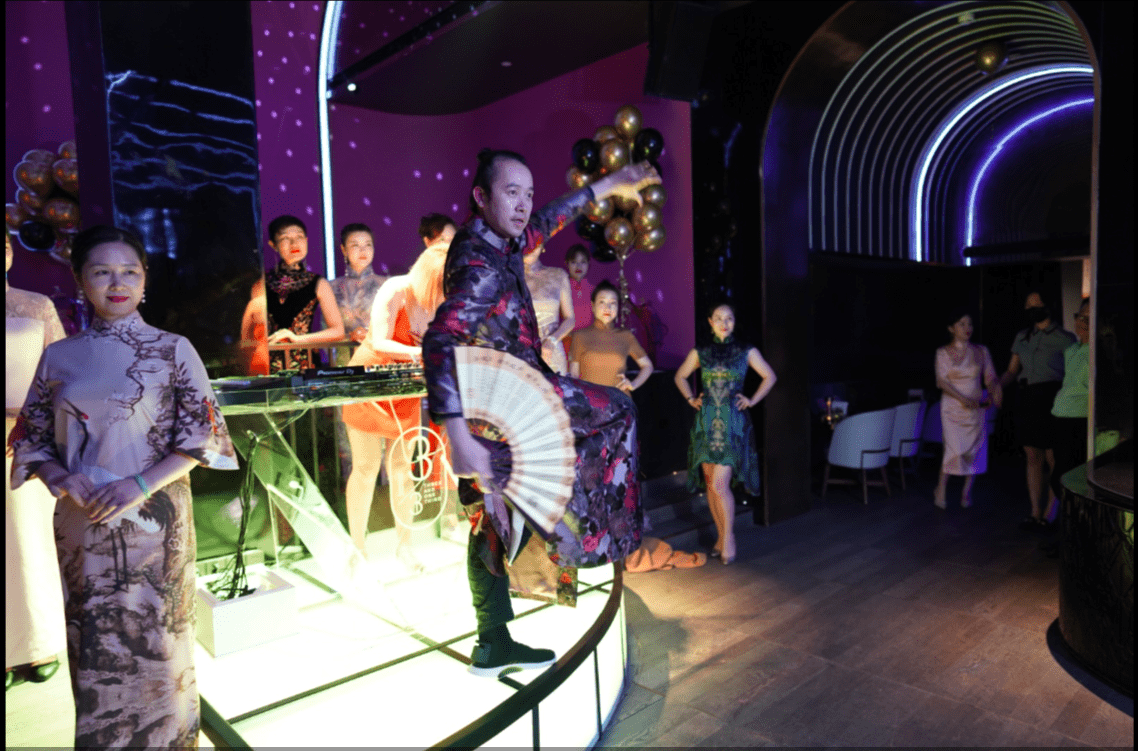 当晚,Club 3 1/3请来了人称"台湾舞蹈王子"的著名现代舞蹈家李伟淳先生,他用动人心魂的舞姿嗨翻了这个开业庆典。李伟淳身着蕴含古典文化却印饱有时尚纹案的韵味唐装,手持印有古诗词的文扇,在Club 3 1/3性感的灯光和身着旗袍的绝色佳人们的映衬下,翩翩起舞,燃动了整个派对的气氛。
For the Grand Opening party, Club 3 1/3 invited the famous Taiwanese Dance Prince, Mr. Prince Lee, to lit up the party with his extraordinary dancing moves. Prince Lee wore the traditional Tang suit with new fashionable prints, and held a Chinese fan in his hand, in front of beautiful Chinese girls dressed in colorful cheongsam and under the sexy elegant lights, dancing, but more like flying. His dance moves gave the whole party life!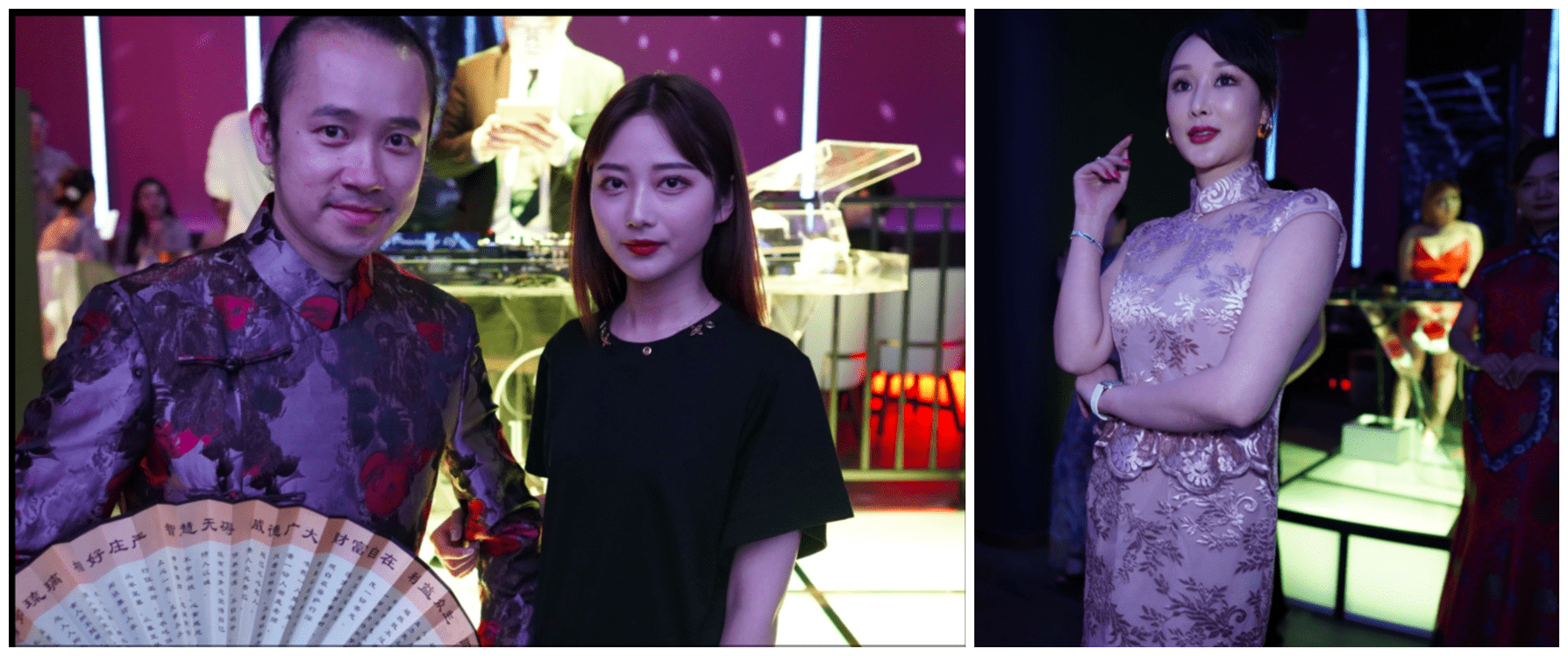 Club 3 1/3开业庆典的整晚都有一头粉发的活泼可爱的美女DJ带来劲爆火热的Hip Hop舞曲,与身着性感黑色渔网袜的金发俄罗斯美女舞者带来热辣诱人的舞蹈。美酒佳人、劲乐热舞,这个夜晚,在Club 3 1/3, 所有贵宾都扬起了嘴角,迈开了舞步,在淋漓闪烁的灯光下,回味不绝的鸡尾酒与火爆的舞曲中,感受到了一种极致的快乐。

All night long throughout the Grand Opening party of Club 3 1/3, a cute girl DJ with wild pink hair brought the best Hip Hop dance music. She worked magic on that keyboard, while sexy blonde Russian dancer in black fish net tights brought the most seductive dance. Delicious cocktails, beautiful people, lit music, and sexy dances, does life get better than this? Everyone at the party was dancing like they never have before, and this is what a fantastic party is all about.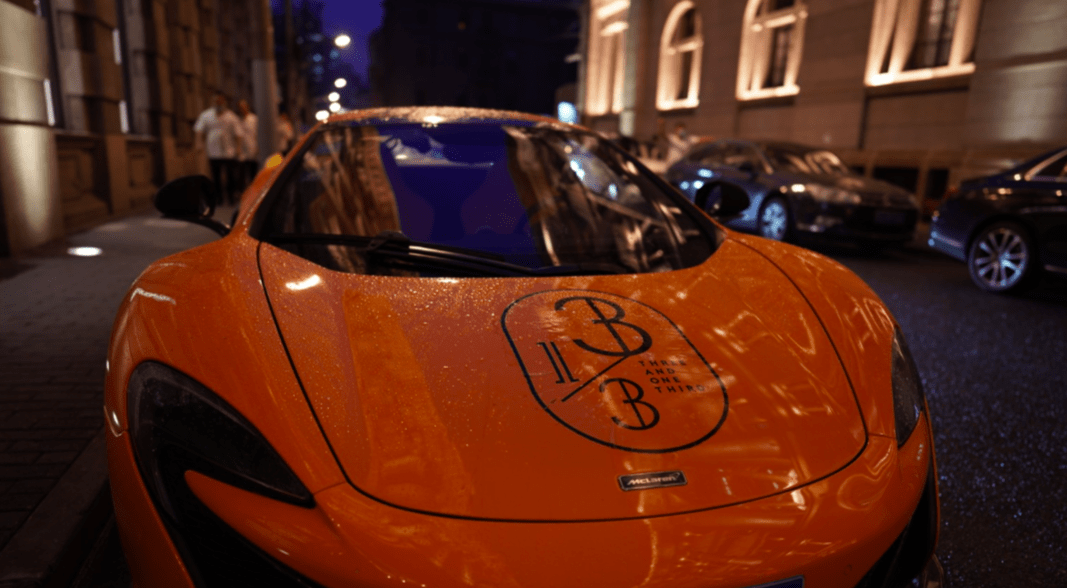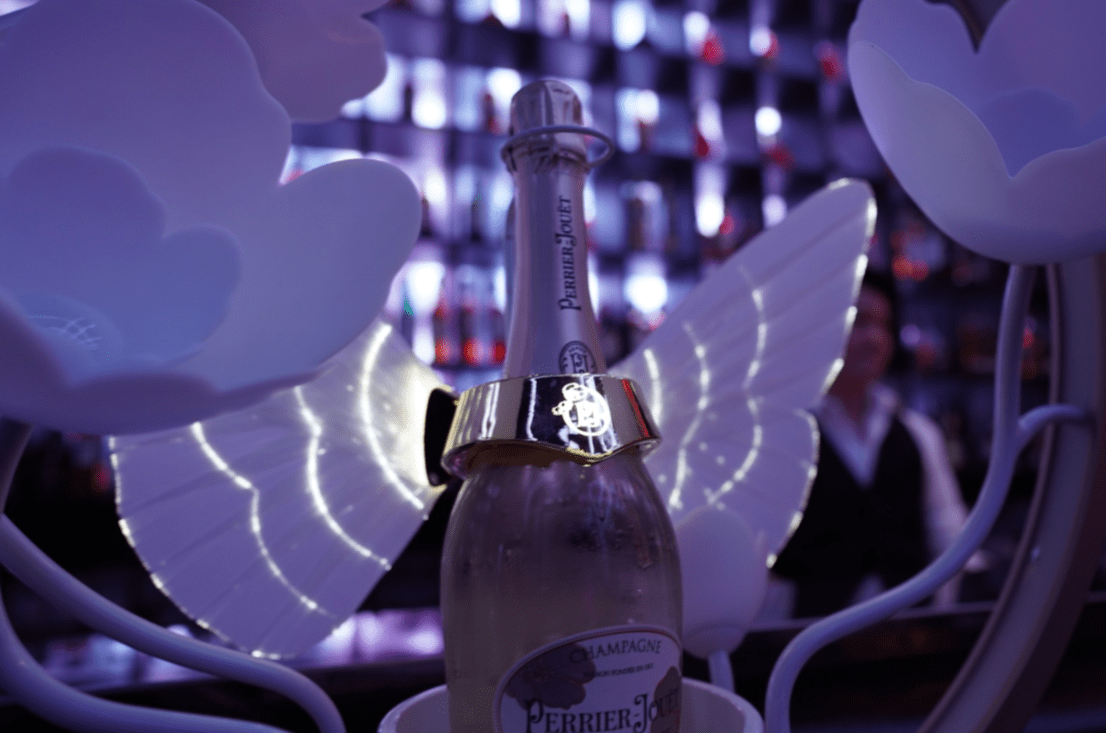 对于本次庆典的成功举行,Club 3 1/3诚挚的感谢众多商家友人的合作与赞助,特此感谢战略合作伙伴:茗星荟、SHLCC超跑俱乐部、九光超跑俱乐部、巴黎之花,以及赞助商:MARTINI FIERO, SUOSHI, GENAVANI, ANGELFISH天使鱼,GREY GOOSE, 舞界限介,OBIKWA、PETER LEHMANN BAROSSA。
For the success of this Grand Opening party, Club 3 1/3 would like to give sincere thanks to many collaborative business partners. Special thanks to strategic partners: Ming Xing Hui, SHLCC, Jiu Guang Super Car Club, Perrier-Jouet Champagne, and to sponsors: MARTINI FIERO, SUOSHI, GENAVANI, ANGELFISH, GREY GOOSE, Wu Jie WU Jie, OBIKA, PETER LEHMANN BAROSSA.

我们共同热切的期待Club 3 1/3带来的下一场狂欢!
We cannot wait for the next party brought by Club 3 1/3!